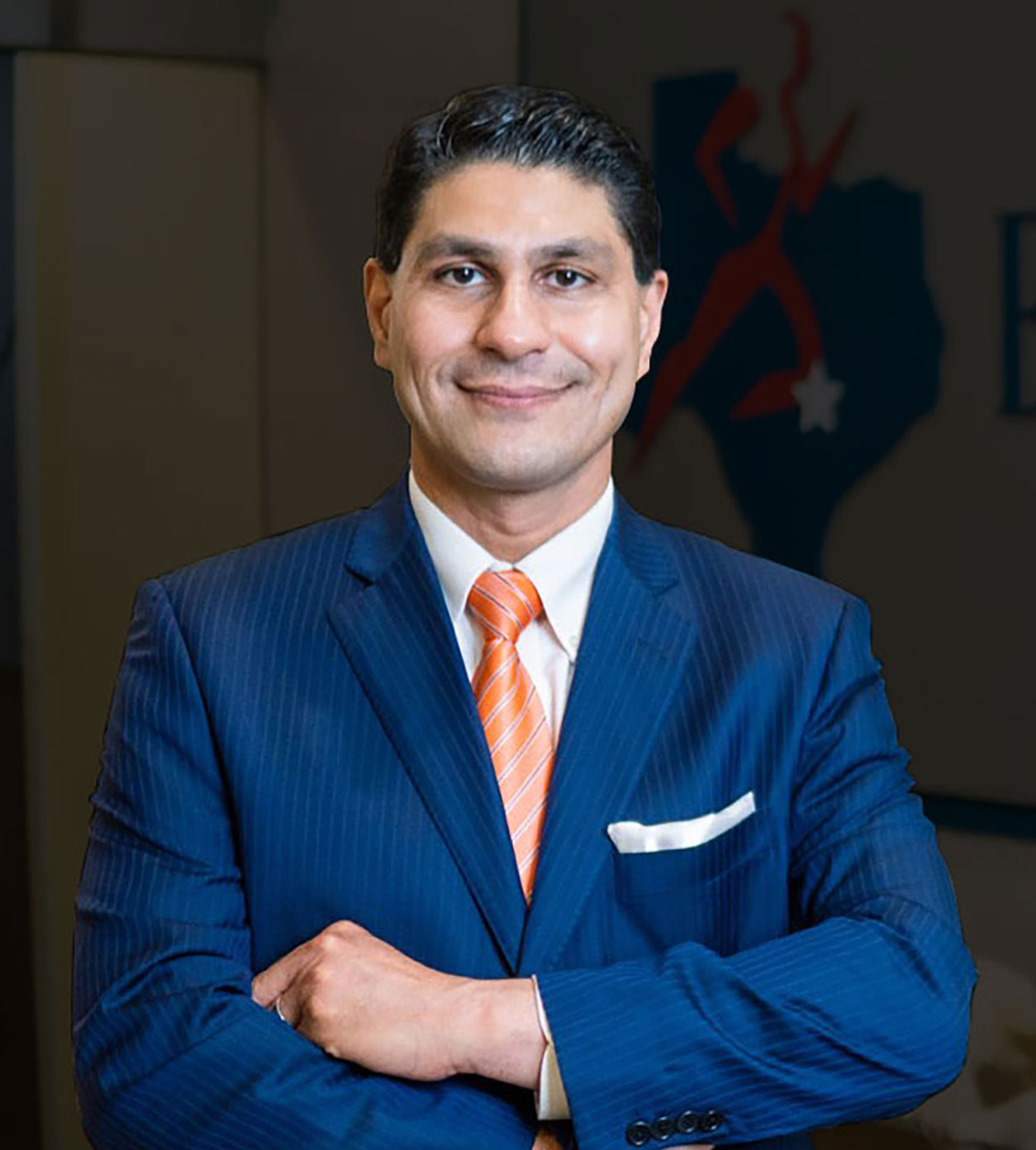 Dr. Siraj A. Sayeed is a board certified, fellowship trained, orthopedic total joint replacement surgeon, specializing in primary and complex total shoulder, hip, and knee replacement surgery. He is the co-founder and President of the South Texas Bone and Joint Institute, in San Antonio, TX. His vision is to establish the premiere total joint center in the South Texas Region using state of the art technologies combined with unparalleled orthopedic expertise. This is exemplified by the mission of his practice; "To personalize orthopedic total joint care, with compassion and integrity for each patient."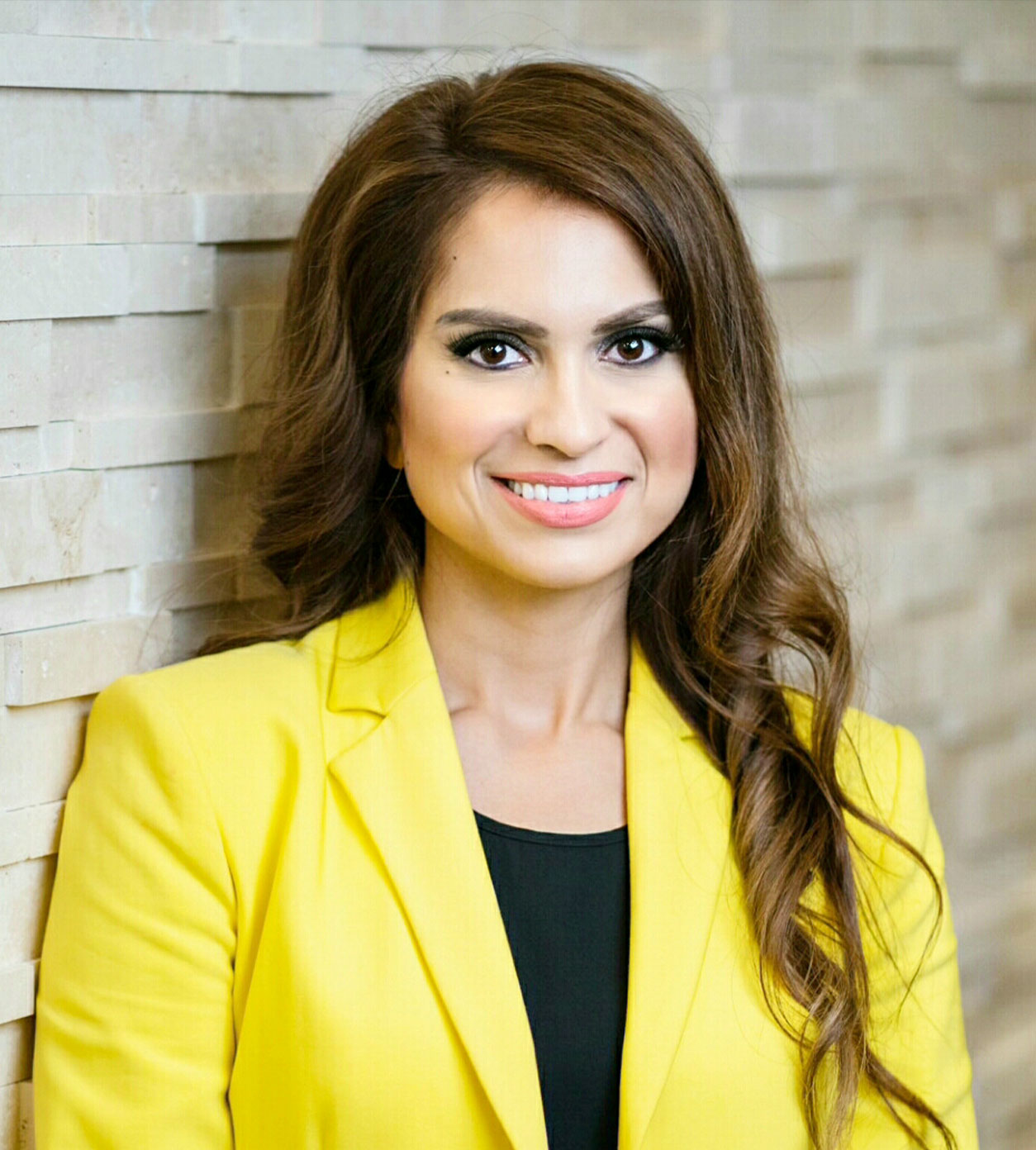 Huma Sayeed | MBA, MPH | CEO & Co-founder
Huma was born in Kenya, spent her early years in Jamaica, and grew up in South Florida. She has a BBA from the University of Miami, an MBA from Nova Southeastern University, and an MPH from Florida International University with a specialization in Epidemiology.
She has a diverse background in Healthcare Marketing and Education teaching Undergraduate and Graduate Business courses. She co-founded South Texas Bone and Joint Institute with Dr. Siraj Sayeed in 2014. She oversees all managerial, financial, operational, and marketing aspects of the practice.
Huma has 2 children and 4 cats. She loves to cook, travel, read and is always involved in giving back to the community through various local and international organizations.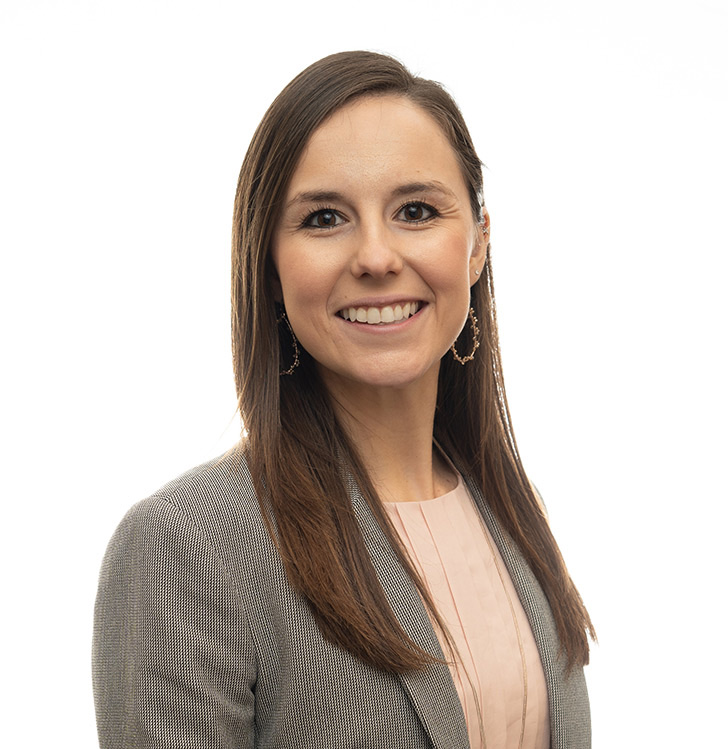 Caralyne Zuta PA-C
Caralyne has lived in the San Antonio area for 20 years. She graduated with a B.S. degree in Molecular Biology from Texas Lutheran University. Subsequently, she joined the Physician Assistant Program at UT Health San Antonio and completed her Masters of Physician Assistant Studies in 2019.
She is a member of the American Academy of Physician Assistants and the Texas Academy of Physician Assistants. Caralyne chose orthopedic surgery to assist patients' in improving their quality of life and for the opportunity to work hands-on within the specialty. She exhibits genuine compassion for all of her patients, striving to do all that she can for each of them individually. In her free time, Caralyne enjoys playing with her dogs, making crafts, and hiking.
Christina K. | Surgical Coordinator, Team Lead
Christina has been with South Texas Bone and Joint Institute since they first opened. She is Dr. Sayeed's Surgical Coordinator and the Office Team Lead. Christina has been in the medical field for 19 years. She is a certified surgical technologist/surgical assistant specializing in orthopedics. Christina enjoys weekend Karaoke and home improvement projects.
Juan Corona | RTR
Juan is a Registered Radiology Technologist with over 35 years of experience in the field, he has worked for just about every major hospital system in San Antonio, He has also worked for various minor emergency clinics. In his spare time He enjoys traveling and cooking.
Rose A. | Xray-Tech / Office Coordinator, NCRT
Roselynn was born and raised in San Antonio and is fluent in Spanish. She has worked in the medical field for 7 years and has been an office coordinator for 12 years. Rose always goes above and beyond to give patients an enjoyable experience. Her passion is caring for people and providing exceptional service. She is committed to making sure a patient's visit is seamless and stress-free. In her spare time, she enjoys fishing and traveling with her family.
Sabrina Gallardo | Front Office
Sabrina is a medical office assistant and specializes in referrals, insurance verification and check out. She has been in the medical field for 6 years. Her main priority is to make sure our patients understand the process and to make them feel comfortable. She is married with 4 children, a bearded dragon and a dog. She loves FOOTBALL, joking and spending time with her family.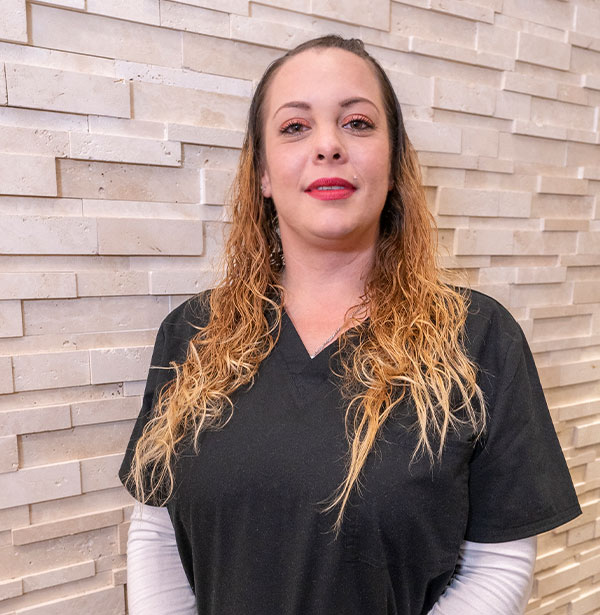 Joann Huron |  Front Desk
Joann is our front desk and reception specialist.