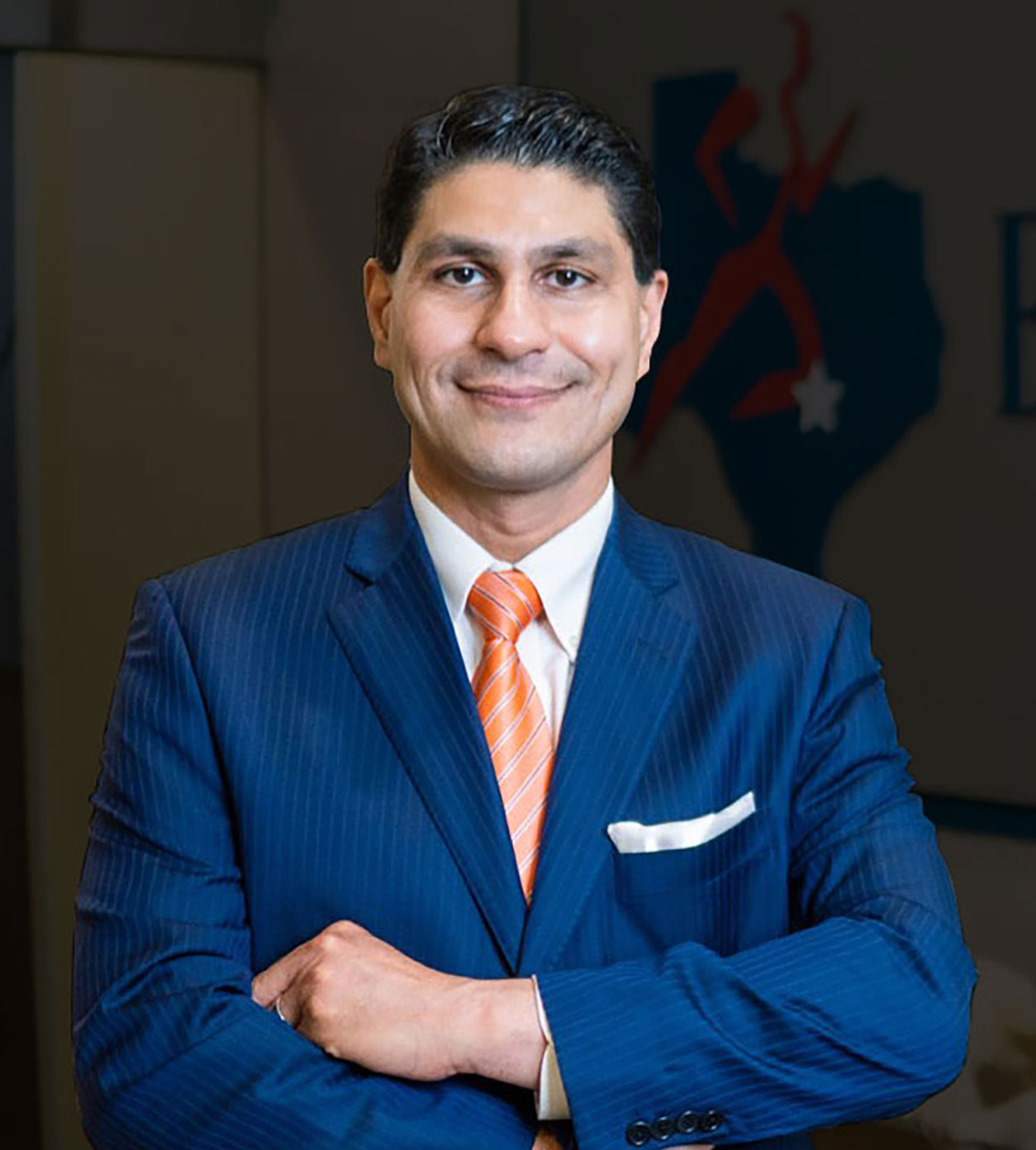 Dr. Siraj A. Sayeed is a board certified, fellowship trained, orthopedic total joint replacement surgeon, specializing in primary and complex total shoulder, hip, and knee replacement surgery. He is the co-founder and President of the South Texas Bone and Joint Institute, in San Antonio, TX. His vision is to establish the premiere total joint center in the South Texas Region using state of the art technologies combined with unparalleled orthopedic expertise. This is exemplified by the mission of his practice; "To personalize orthopedic total joint care, with compassion and integrity for each patient."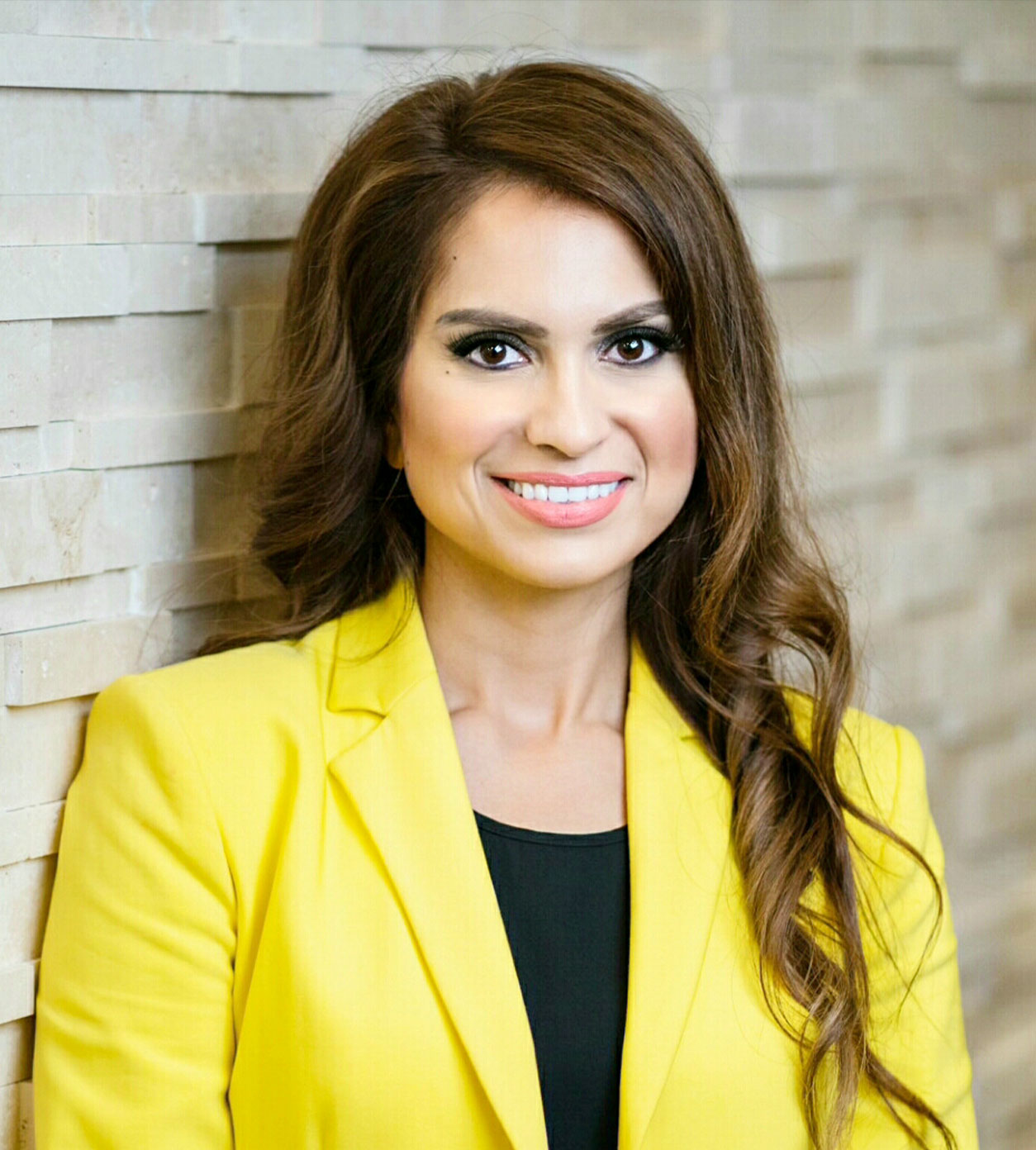 Huma Sayeed | MBA, MPH
Huma is a native of South Florida. She is the Co-founder and Director of Business Development and Marketing for South Texas Bone and Joint Institute. She has a diverse background in Healthcare Marketing and Public health which helps her in her management duties of the practice. When she is not working, she enjoys spending time with her family and her 2 cats. She loves to travel, cook and a good cup of coffee.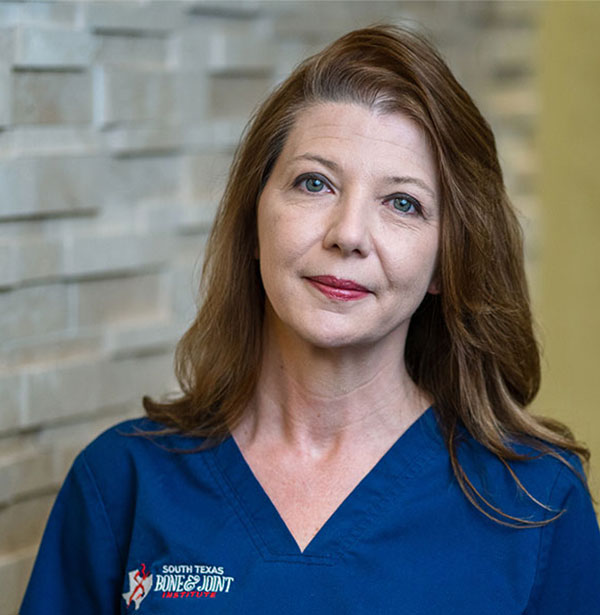 Christina K. | Surgical Coordinator, Team Lead
Christina has been with South Texas Bone and Joint Institute since they first opened. She is Dr. Sayeed's Surgical Coordinator and the Office Team Lead. Christina has been in the medical field for 19 years. She is a certified surgical technologist/surgical assistant specializing in orthopaedics. Christina enjoys weekend Karaoke and home improvement projects.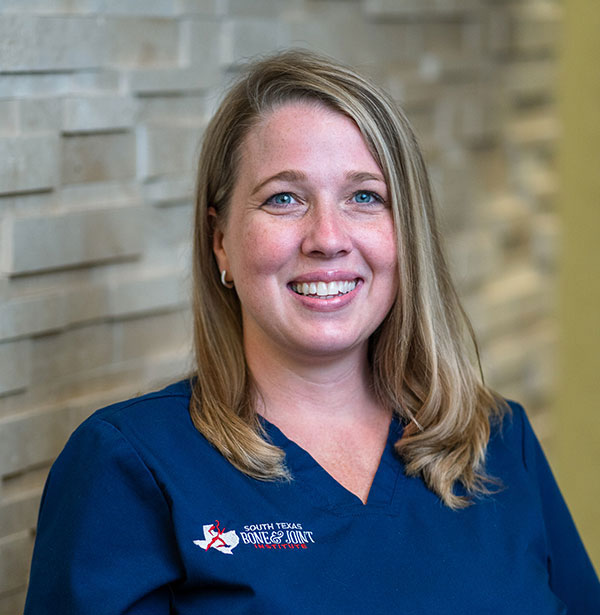 Monica I. | Radiology Supervisor
Monica is originally from Philadelphia, Pennsylvania and relocated to San Antonio, Texas in 2008. She's
a graduate of Einstein's School of Radiology Program and Widener University with an Associate's Degree in Radiologic Sciences. She has recently accepted the position of Radiology Supervisor at South Texas Bone and Joint Institute, joining Dr. Sayeed and staff at his orthopedic clinic. With over 18 years of experience in clinic, hospital and trauma settings she is ready for any task given to her. She exhibits exceptional patient care skills and has empathy for all patients. Monica is a loving wife, dedicated mom and is always willing to help anyone at any time.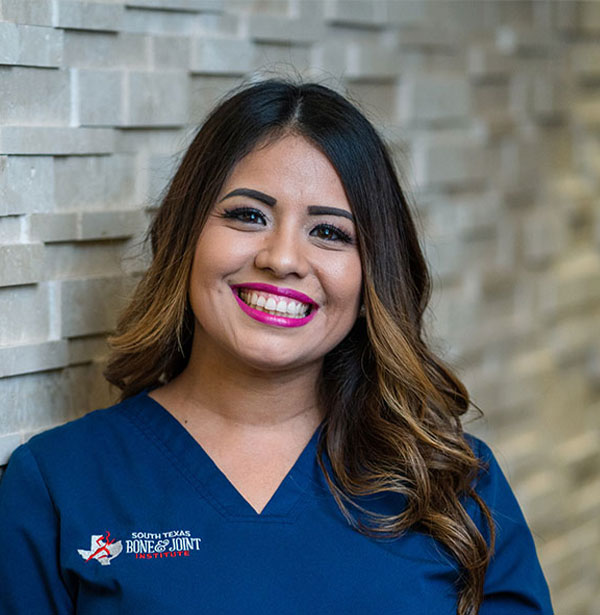 Rose A. | Front Office Coordinator
Roselynn was born and raised in San Antonio and is fluent in Spanish. She has worked in the medical field for 7 years and has been an office coordinator for 12 years. Rose always goes above and beyond to give patients an enjoyable experience. Her passion is caring for people and providing exceptional service. She is committed to making sure a patient's visit is seamless and stress-free. In her spare time, she enjoys fishing and traveling with her family.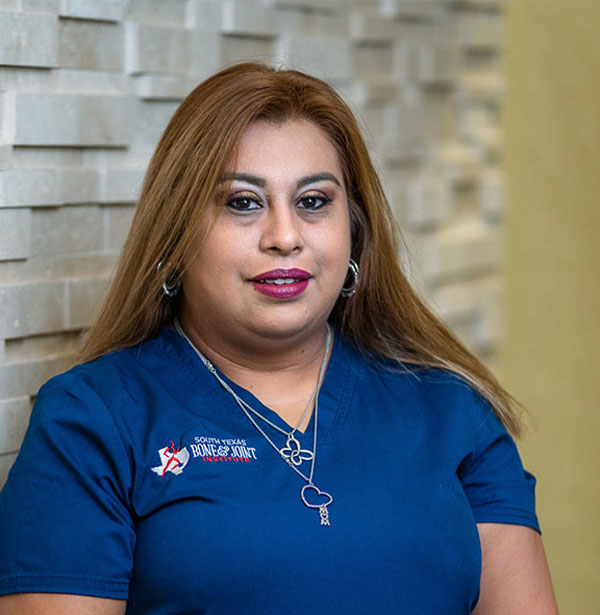 Olga B. | Referral Coordinator
Olga has been in the medical field for 19 years and is fluent in Spanish. She was also born in San Antonio. She does have her medical assistant license and has also worked in all aspects of the medical field. She has experience in assisting the physician, insurance verification, scheduling appointments as well as educating her patients with financial issues. She is very passionate about helping her patients and strives to have excellent customer service.