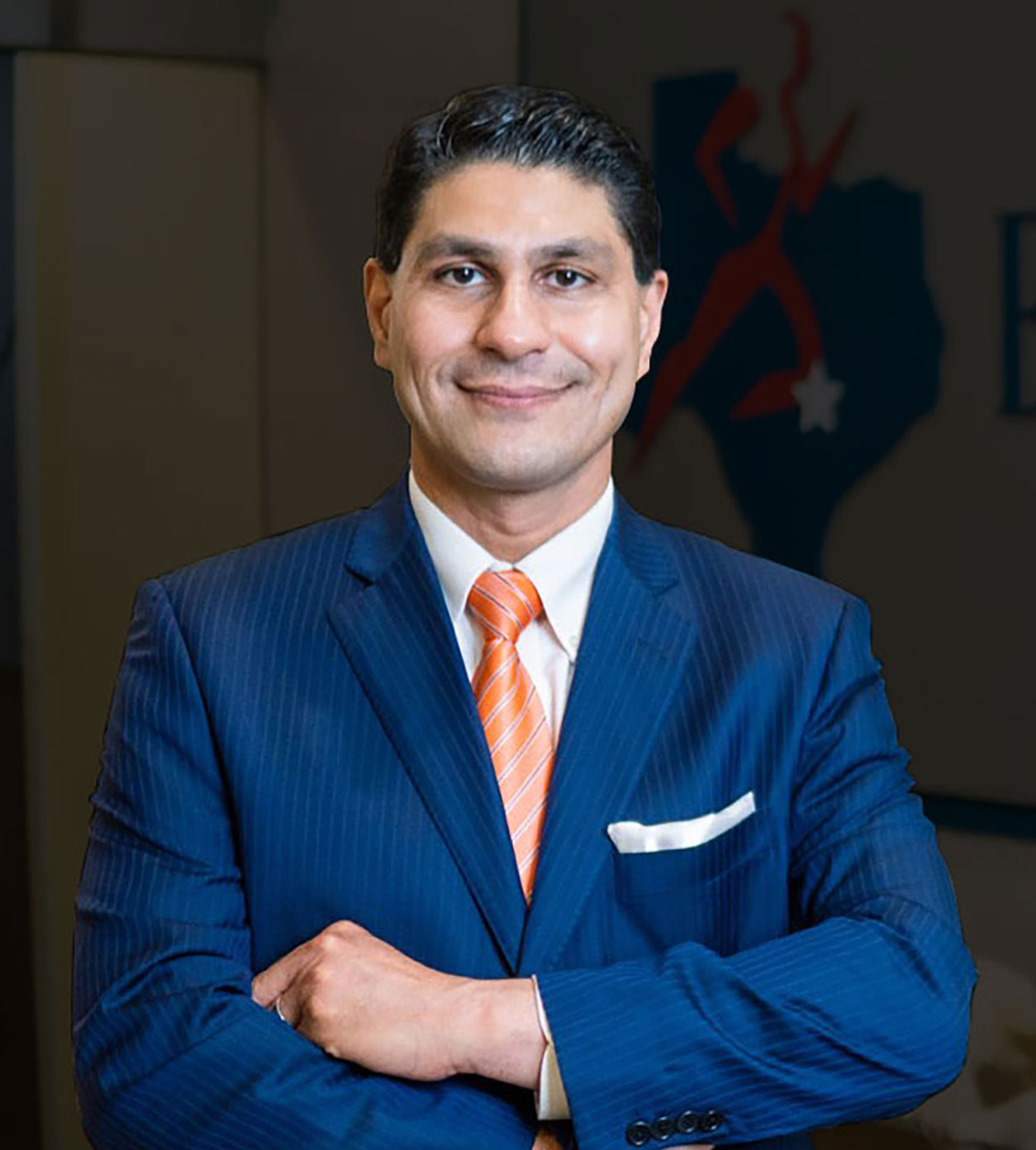 Dr. Siraj A. Sayeed is a board certified, fellowship trained, orthopedic total joint replacement surgeon, specializing in primary and complex total shoulder, hip, and knee replacement surgery. He is the co-founder and President of the South Texas Bone and Joint Institute, in San Antonio, TX. His vision is to establish the premiere total joint center in the South Texas Region using state of the art technologies combined with unparalleled orthopedic expertise. This is exemplified by the mission of his practice; "To personalize orthopedic total joint care, with compassion and integrity for each patient."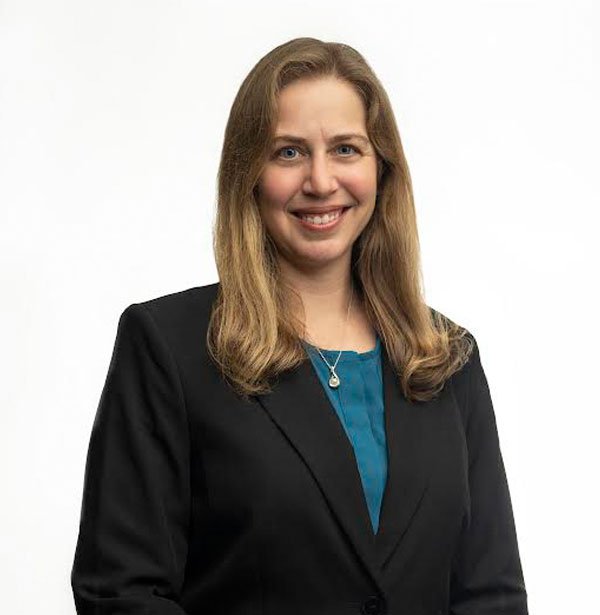 Dr. Julia Pring
Dr. Julia Pring is a board-certified orthopaedic surgeon with over 10 years of experience in the field of orthopaedic surgery. She performs orthopaedic surgery procedures including joint replacement surgeries of the shoulder, hip, and knee, sports injuries, fracture care, and other bone and joint conditions.
She is committed to excellent patient care where patients are educated and encouraged to take an active part in their care. She believes that working with patients, helping them understand their disease process and why certain treatments are recommended, gives her patients the most satisfaction and best results. She is a firm believer of the mission of the practice, to personalize orthopedic total joint care, with compassion and integrity for each patient.
Dr. Pring received a Bachelor of Scienceat Bucknell University in 2000 and then attended Loyola University Stritch School of Medicinein Chicago. After discovering her passion for orthopaedics,she completed her orthopaedic surgery residency atthe University of New Mexico, in Albuquerque.
Upon completing her residency, she had an opportunity to work for the Alaska Native Medical Center in Anchorage,Alaska. This is a Level 2Trauma center serving the entire state of Alaska. During her five years there, she treated awide range of conditions including complex fractures, severe ligament injuries, joint replacements, and sporting injuries.In 2014, Dr. Pring moved to the Lehigh Valley in Pennsylvania to be closer to family, where she continued in the practice of orthopaedic surgery.
Dr. Pring enjoys time with her family and many outdoor activities including hiking, fishing, biking, skiing, and tennis. She also enjoys the fastest growing winter sport of curing and represented the United States at the World Winter Master's Games in Austria in 2020.
Dr. Pring is board certified by the American Board of Orthopaedic Surgeons. She holds current licenses to practice in Alaska, Pennsylvania, and Texas. She is a fellow of the American Academy of Orthopedic Surgeons, a member of the Texas Medical Association, the Bexar County medical society, and the Texas Orthopaedic Association.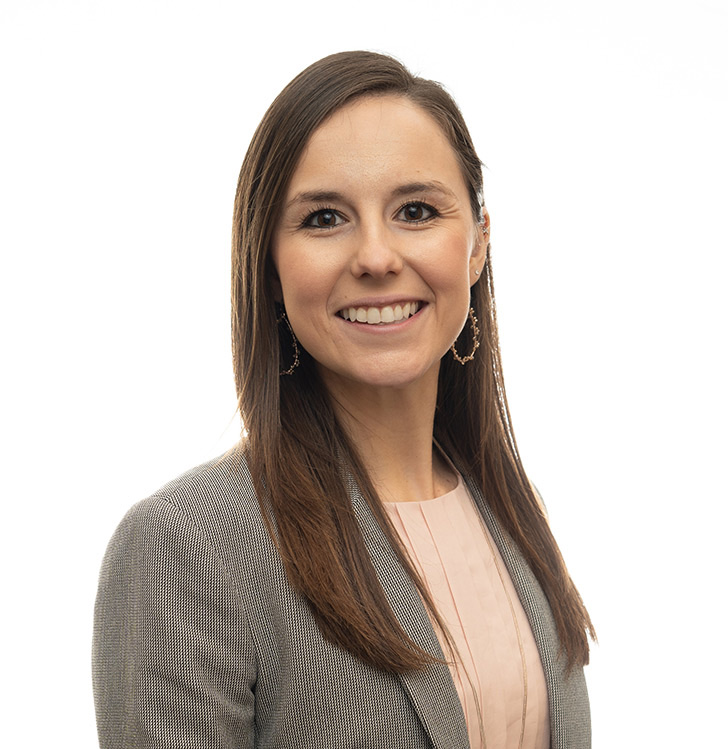 Caralyne Zuta PA-C
Caralyne has lived in the San Antonio area for 20 years. She graduated with a B.S. degree in Molecular Biology from Texas Lutheran University. Subsequently, she joined the Physician Assistant Program at UT Health San Antonio and completed her Masters of Physician Assistant Studies in 2019.
She is a member of the American Academy of Physician Assistants and the Texas Academy of Physician Assistants. Caralyne chose orthopedic surgery to assist patients' in improving their quality of life and for the opportunity to work hands-on within the specialty. She exhibits genuine compassion for all of her patients, striving to do all that she can for each of them individually. In her free time, Caralyne enjoys playing with her dogs, making crafts, and hiking.
Cody Cowart PA-C
Cody is from Lumberton – a small town in southeast Texas. He graduated with a B.S. degree in Exercise and Sport Science from Texas Tech University. Following his undergraduate studies, he joined the Physician Assistant Program at UT Health San Antonio and completed his Masters of Physician Assistant Studies in 2022. He is a member of the American Academy of Physician Assistants and the Texas Academy of Physician Assistants. Cody developed a passion for studying human movement at a young age through his involvement in athletics. This initial interest evolved into a pursuit of orthopedic medicine as a career. Cody is determined to work alongside his patients in helping them regain physical function.
He strives to provide individualized based treatment plans that return patients to the activities they enjoy. He believes in a team approach to orthopedic care that facilitates optimal clinical outcomes for his patients and their families. Outside of medicine, Cody enjoys the outdoors, sports, and spending time with his friends and family.