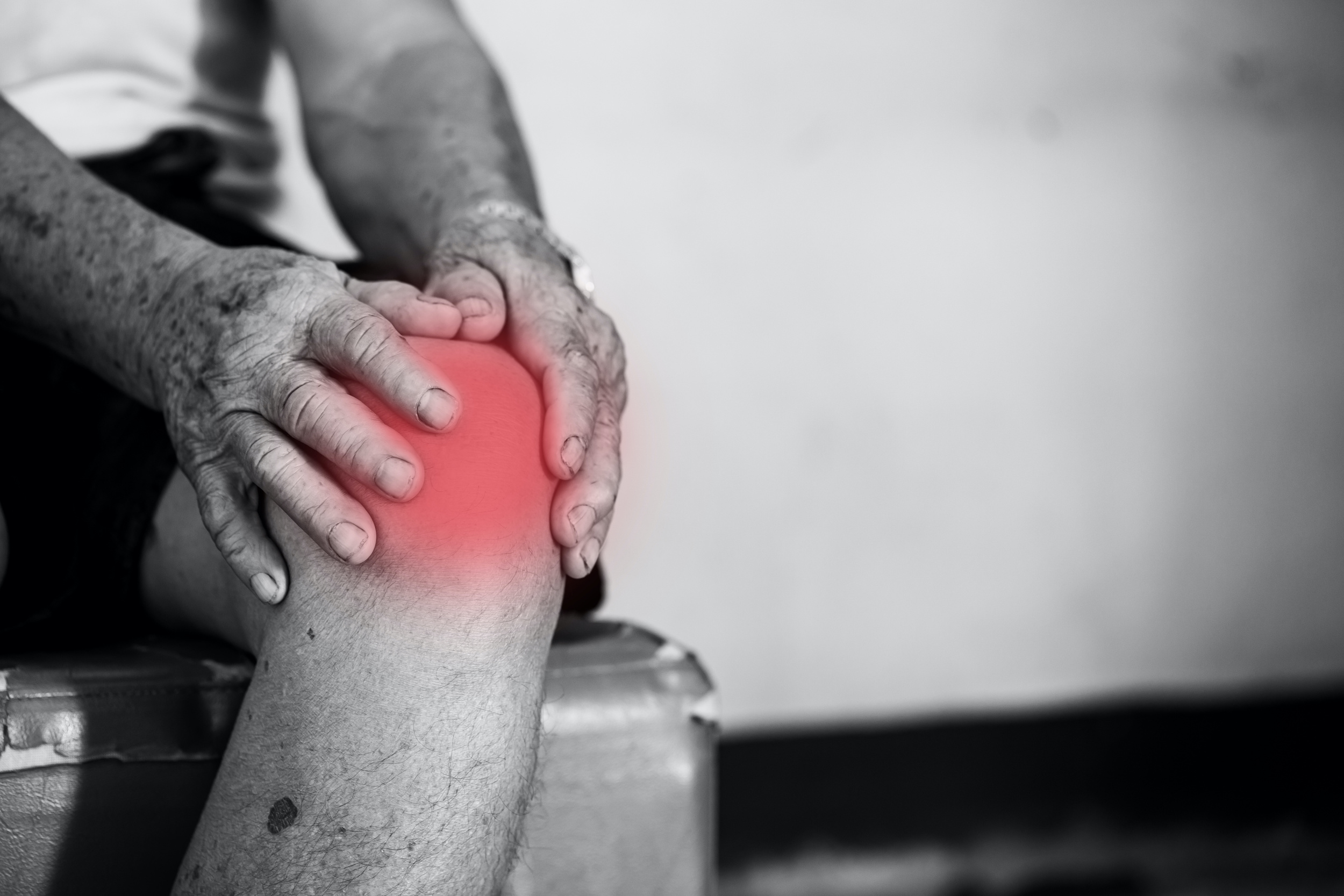 Considering knee surgery? Then you are taking your first step towards a healthier lifestyle. A damaged knee can negatively impact everything that you do. A simple activity like climbing a flight of stairs can turn into a daunting task. Surgery on your knee will give you the relief that you are looking for. However, being that this is a life-changing surgery, you should be well informed. Here are three important questions to ask before having knee surgery. 
What are the options?
There is an array of knee-surgery options, some more complex than others. It is important to choose the treatment option(s) that best addresses your problem. For instance, you may opt to go for the 'off the shelf' replacement where customized replacements ar犀利士
e used. There are instances where a surgeon only needs to realign the affected knee. However, in more severe cases, total knee replacement may be required.
Are there any complications associated with the surgery?
Every surgery runs the risk of complications. As such, these complications should be considered before undergoing surgery. This will help you make an informed decision before going under the knife. Some of the complications that are associated with knee surgeries include blood clots, anesthesia risks, and vessel blood injury. To ensure everything goes as planned, your surgeon will be able to address these complications beforehand. He or she will consult you on the preventive measures that will be used. 
What is the expected recovery time?
Understanding what will happen ahead of time is the best thing for any surgery patient. When you know what is expected of you, then you will be able to make the most of your recovery time. The surgeon may ask you to consider physical therapy sessions that will expedite the recovery process. A majority of patients can resume their daily activities after a period of six weeks.
Undergoing surgery is one of the most important health decisions that you will have to make. As such, you should be able to take all factors into consideration. These questions will let you know exactly what you are getting into. As with anything else, preparation is key.
For more information or questions please contact us.